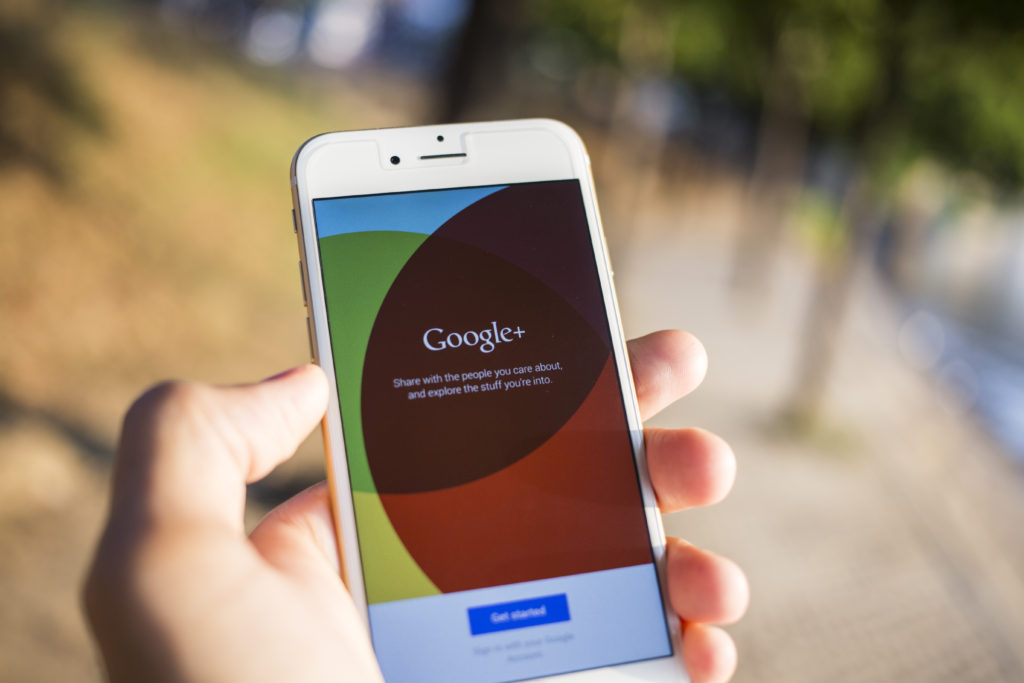 Expanding the Virtual Assistant side of my business has opened new doors and opportunities.  It has also been a very rewarding learning experience.
I admit, I don't know everything there is to know about the internet, including all the apps and services available to both individuals and businesses.  They come and go with such frequency, it's difficult to keep up. I've heard some buzz words, but don't always investigate them.  There are times a company or service is mentioned or recommended, and I feel it worth exploring.
One of these services is Google Docs.  That isn't to say I'd never heard of Google Drive or Google Docs.  I just didn't know any more than that it allowed people to share documents online.
My first use of Google Docs was with a charity I do work for – The Midwest Akita Rescue Society.  We are able to share information online in spreadsheet from that has been gathered by the use of  online forms.  If someone is given permission to access the file, it is there for reference and editing.  It resides in Google Drive.
I didn't think much more about Google Docs until a colleague suggested I set up an account for our group.  We already had a Dropbox account, but in order for others to edit the files, they have to download the file, do the edits, then upload it again.  If two people are working on it at the same time, both versions are uploaded, but only one replaces the original.  The second set of edits, when uploaded, overrides the first set, undoing what that person had done because they were happening simultaneously, neither aware of the other.
So I looked into Google Docs and was pleasantly surprised.  The possibilities for a business are endless.  Here is a quick summary of why I'm moving my online document sharing to Google Docs/Drive.
What Can Google Docs Do for My Business?
First, let me explain the difference between Google Docs and Google Drive.  Google Drive is the online storage where all your documents, both Microsoft Office and Google generated,  reside.  Google Docs is the online word processing software for creating documents.  There is also software for spreadsheets (Google Sheets) and presentations (Google Slides).  I'm just going to talk about Google Docs.
So what, exactly, can Google Docs do for your business? It can:
Instantly create and edit online documents.
Support other types of files in addition to Google Docs.
Provide a cheap and efficient alternative to Office 365.
Build reports with graphics and a table of contents.
Prepare an itinerary or event schedule.
Print to PDF.
Print wirelessly from Drive or the Google Drive app.
Export files to your computer.
Open files from Drive or Docs.
Collaborate with others in real time on the same document.
Create, name and save files in folders the same way you do on your computer.
Turn your phone into a portable scanner with the Google Docs app.
Search the contents of every file in your Google repository.
What Can't Google Docs Do?
As wonderful as it is, Google Docs isn't for every project or document you want to create.  There are limitations.  For example, you won't have all the bells and whistles of Microsoft Word.  Large documents with complicated formatting and extensive footnotes can't be created in Docs.
And while you can download the Google Docs app to your phone or tablet, certain features don't work on those devices. Text formatting is limited on your phone.  Nor can you collaborate on documents on a phone or tablet.
The same goes for Google Sheets.  You can't create formulas within the Google App, create charts or use the AutoSum feature.
Finally, while you can share Docs through the mobile app, you can't collaborate in real time.